---
Available in [78″, 84" & 89"] Infrared Technology and [78″, 84", 89" & 99"] Optical Technology
OMAXON InfraRed Interactive White Board
The OMAXON IR Interactive White Board® – In these smart whiteboards, infrared technology is used on the boards so that any kind of movements with the finger touch, interactive pen or stylus touch that can be tracked. With the pressing of the screen with the stylus or finger, the infrared light is received. The installed software manipulates the information so that the finger or stylus movements are located.
OMAXON Optical Interactive White Board
The OMAXON Optical Interactive White Board® – In this kind of interactive optical whiteboard, infrared light is used along with a triangulation algorithm, so that the location of the marker can be easily understood on the board. In this case, the main surface of the interactive whiteboard can be made of any material.
---
the OMAXON LCD Interactive Panel Spec Sheet
the OMAXON LED Interactive Panel Spec Sheet
---
---
OMAXON Touch Panel Technicals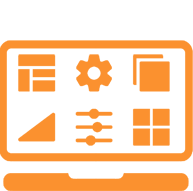 Touch Points
Up to 10 Touch Points
Energy Saver
The Omaxon Whiteboard saves energy through USB Power On
Easy Access
Connections ports include USB
Powerful Audio
Optional: Dual front Speakers
---
Featuring The OMAXON Smart White Board Teaching Software
Combining the interactive touch writing and drawing experiences together in one Software. Trainers and Teachers can start their interactive lessons at once.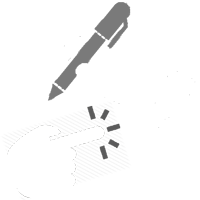 Interactive Touch
Energize naturally with interactive pen, touch, and hand erase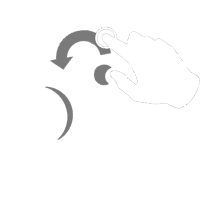 Zoom Navigator
Unlimited work-space with zoom navigation
Multi-User
Separate the screen to multi-usage for students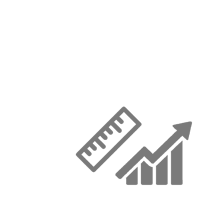 Teacher Tools
Smart teaching tools with charts, tables, ruler and more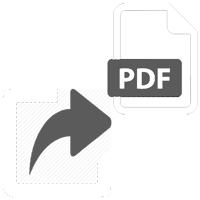 Save Sessions
Save, record your White board session and share it with the class
The OMAXON Teaching White Board Software is ideal for Teachers and Trainers to accomplish interactive lessons.
---
The World's Most Natural Interactive Touch Experience
OMAXON Interactive White Board (with up to 10 Touch Points for InfraRed IR and Optical) is a great value for schools, universities, corporates, training centers, and associations that seek for Smarter educational technology, that reflects the way that students learn nowadays.
All the Interactive OMAXON WhiteBoards include OMAXON Learning Software, Trending Smart Education Apps and a standard three-year warranty.