---
All­ in­ One Smart White Board Teaching Software
The Teachers Solution
Schools, Colleges and Organizations are utilizing the innovation of Interactive White Boards to enhance the traditional way of learning as well as to encourage correspondence and move the joint efforts. Now, Teachers all over the world are able to transform static content into interactive dynamic content with the OMAXON Smart Teaching Software.
OMAXON Smart Teaching Software empowers the learning communities with a modern software ready to take on today's challenges and tomorrow's opportunities.
---
OMAXON Smart Teaching Software Highlights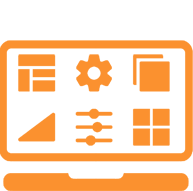 Easy to Use
Outstanding user interface makes it easy to get started.
Teacher Tools
Smart teaching tools with charts, tables, ruler and more.
Auto Calibration
Easily calibrating the multi-touch points
Flexible and Customizable
Any module can be adapted to fit into your whiteboard.
---
Featuring The OMAXON Smart White Board Teaching Software
Combining the interactive touch writing and drawing experiences together in one Software. Trainers and Teachers can start their interactive lessons at once.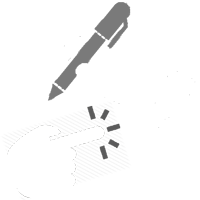 Interactive Touch
Energize naturally with interactive pen, touch, and hand erase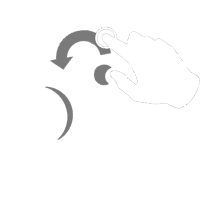 Zoom Navigator
Unlimited work-space with zoom navigation
Multi-User
Separate the screen to multi-usage for students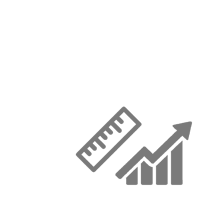 Teacher Tools
Smart teaching tools with charts, tables, ruler and more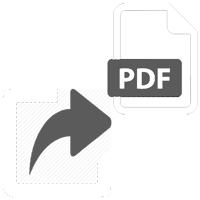 Save Sessions
Save, record your White board session and share it with the class
The OMAXON Teaching White Board Software is ideal for Teachers and Trainers to accomplish interactive lessons.
---
247 Support
The problem with so many interactive whiteboard solution providers is that, they never provide a real person for answering the School's questions. OMAXON Smart Teaching Software provides an outstanding 3-way approach to solve and answer all your School's issues.