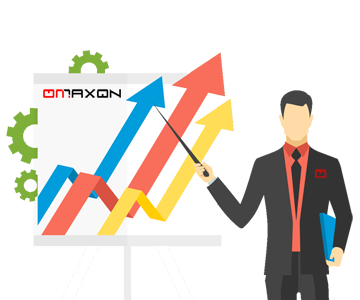 The Training Support
Omaxon offers you a free training sessions with one of our academies graduated trainers in order to Train and improve the performance and skills of your teachers/trainers through a variety of educational methods and programs. In the modern workplace to teach you all of Omaxon products techniques because if you are going to follow our technology you have to follow it perfectly.
OMAXON Smart Training Support empowers the learning communities with a modern software ready to take on today's challenges and tomorrow's opportunities.
---
OMAXON Teaching Support Highlights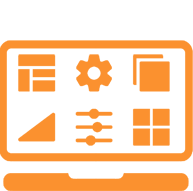 Easy to Use
Outstanding user interface makes it easy to get started.
Teacher Tools
Smart teaching tools with charts, tables, ruler and more.
Auto Calibration
Easily calibrating the multi-touch points
Flexible and Customizable
Any module can be adapted to fit into your whiteboard.
---
Featuring The OMAXON Smart Training Support
Upgrading your class/training room with Omaxon products requires training on the new technological educational tools that is why Omaxon offers you an advanced training service for FREE. Team of trainers installment is sent with your products to guarantee you successful products installment process and professional and full utilization of our products by your trainers/teachers.
---
247 Support
The problem with so many interactive education solution providers is that, they never provide a real person for answering the School's questions. OMAXON Smart Teaching Support provides an outstanding 3-way approach to solve and answer all your School's issues.