---
All­ in­ One OPS PC for Interactive Touch Panels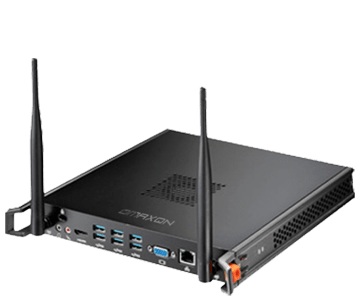 The OPS PC Solution
Unleash the possibilities of OMAXON's Interactive Touch Panels with smart-designed computing module options. The OPS PC is a Windows® Module for schools and universities using the Microsoft® ecosystem.
OMAXON OPS PC comes in different processors i3 / i5 / i7 that empowers the learning communities with Windows Operating System to take on today's challenges and tomorrow's opportunities.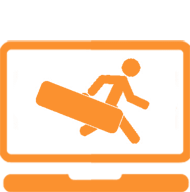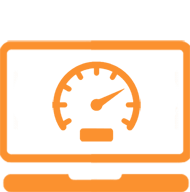 Easy to Use
Outstanding user interface makes it easy to get started.
Compatibility
Any software can be adapted to fit your institution's needs.
Portable and Pluggable
Easy to be plugged into OMAXON Flat Panels
Powerful Performance
Solid-State Drive offering faster access with greater reliability.
---
Featuring The OMAXON OPS PC
A portable Computer that includes everything your institution need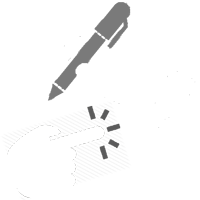 Scaleability
Instantly convert your big screen into a giant all-in-one PC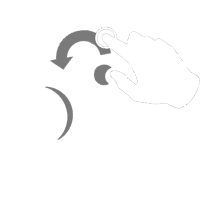 Computing Performance
Powered by Intel Core Generations
Graphics Resolution
Support 4K Ultra HD Graphics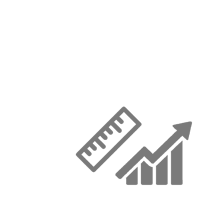 Connectivity
Easily connected with many ports USB, HDMI, LAN, VGA, ..etc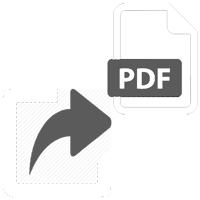 Cost Saving
Software installation and setup are much faster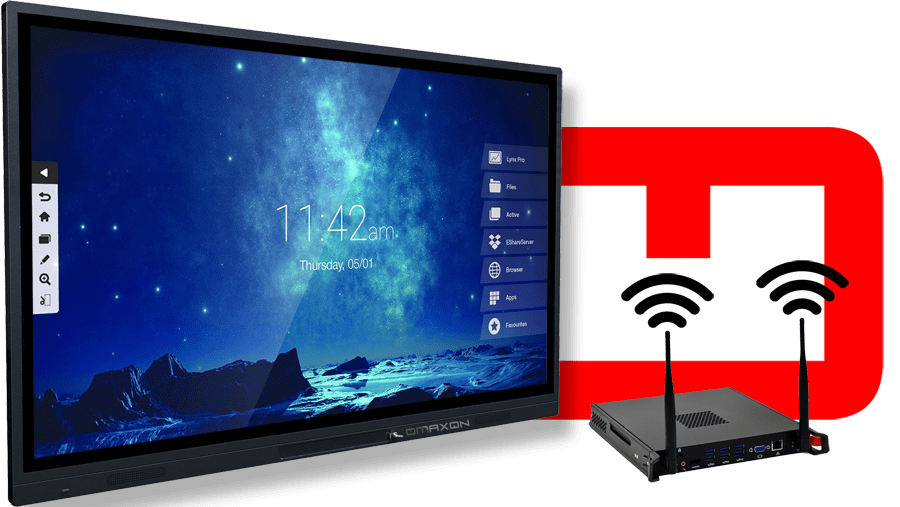 The OMAXON OPS PC is ideal for Interactive Touch Panels.
---
24/7 Support
OMAXON OPS PC provides an outstanding global solution approach to its clients unlike so many other providers that do not provide the exact specifications required.