---
All­ in­ One School and University Management Platform
The Platform Solution
Managing a School can be a tedious job with a lot of activities happening at the same time. OMAXON Smart School Platform is your solution optimizing and innovating the learning experience to develop an 'all round' study approach. The most optimized feature sets in Schools and Colleges ERP Systems.
OMAXON Smart School Platform empowers the learning communities with a modern software platform ready to take on today's challenges and tomorrow's opportunities.
---
OMAXON Smart School Platform Highlights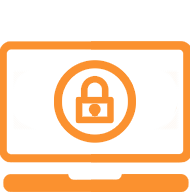 Easy to Use
Outstanding user interface makes it easy to get started.
Flexible and Customizable
Any module can be adapted to fit your institution's needs.
Data Security
High-Level Data Security through Hashing and Key Signatures
Powerful Reports
Easily share data insights with stakeholders.
---
Featuring The OMAXON Smart School Platform
Software which includes everything your institution will ever need
School management software
Easily manage all your school duties from one place
Parent Teacher collaboration
Easy to Share Students behavior and results
Fee Management
Update Student Fees accept Payments.
ID Cards
Generate ID Cards for Students and Teachers
Backups
Save, import and export your school database at any time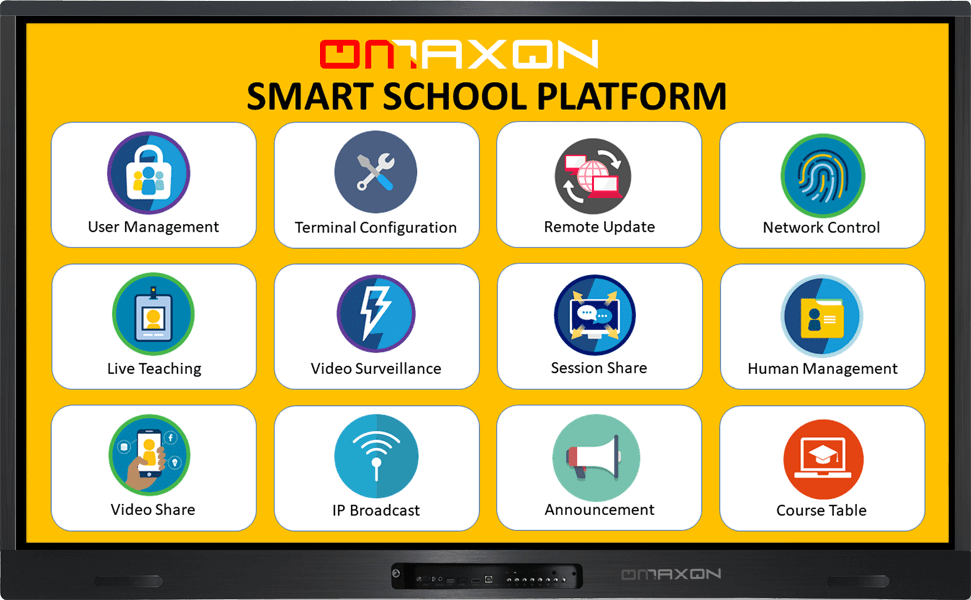 The OMAXON Smart School Platform is ideal for institutions to accomplish outstanding results.